Virtual presentations have always been here, but they have recently become popular as a lot of businesses have moved operations online. To meet up with this need, content creators have filled the internet with crash courses about virtual presentation. Now people have to work harder to keep attendees engaged as they would in a physical presentation. This is tricky because it is now happening on mobile devices; the one thing you are told to turn off during a physical presentation to allow for full concentration. 
How can you manage to keep people glued to their screen during virtual presentations like it is a blockbuster movie?
1. Be Brief and Simple During A Virtual Presentation.
It is said that attendees begin to lose attention after 10 minutes of hearing from the same presenter. If you can tell it all in 10 minutes, try as much as possible to make sure that you squeeze all the entire presentation within that time frame.
Does your message need more time? 
Use interactive activities to keep your audience engaged. Quizzes and polls will be a great idea. Consider breaking the ice with a story if you can. Keep your slides simple. Avoid too many words, graphics, and animation features.
2. Always Look into the Camera During A Virtual Presentation.
You may not be with them presently, but you have to act like you are. Be connected. Resist the urge to look at the screen when you are talking to the attendees. Pretend you are a TV Show Host. Wear clothing that is neutral in colour. Light yourself well and from above. 
3. Make Sure Your Points are Synchronised
Transitions are essential in making a virtual presentation engaging and effective in passing the message needed. When you move from point to point, you have to relate what you just said to what is coming next. Transitions between subjects and slides are excellent ways to re-engage people to the conversation.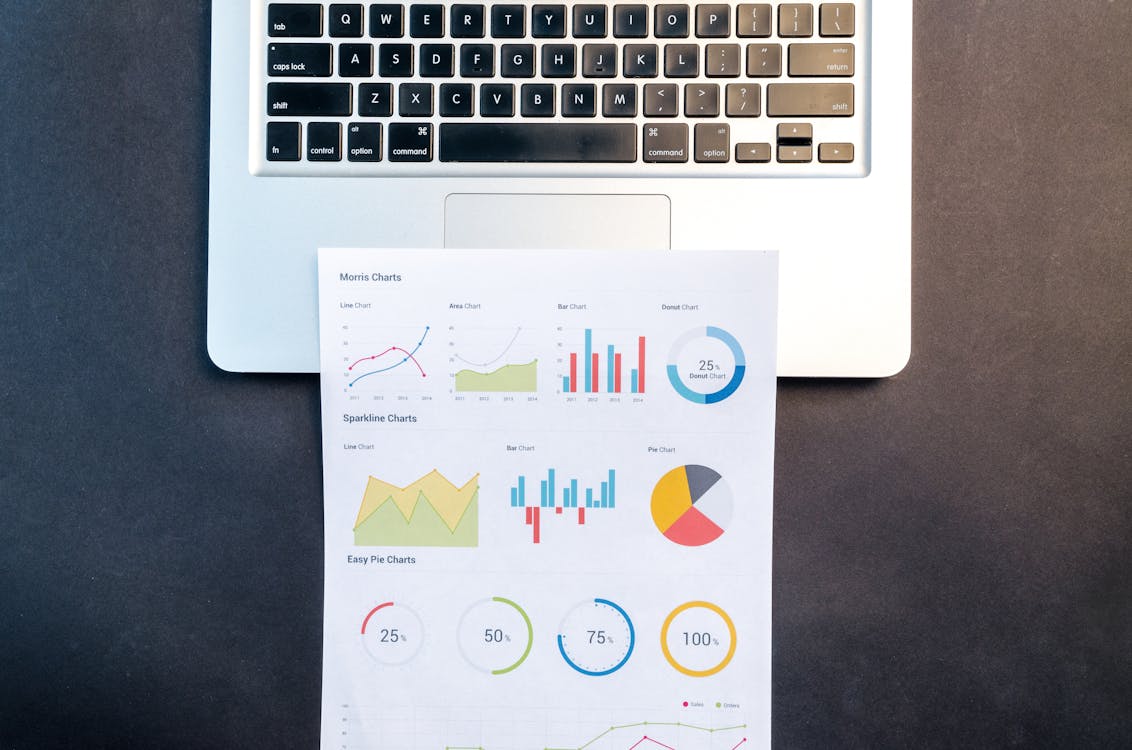 4. Minimise Distractions
Check out your surroundings during a virtual presentation. 
If you have a view that is not distracting, use a plain virtual background that forces your attendees to look at you. 

Don't leave your pets loitering around. 

If you have little kids, make sure to have a baby sitter around to keep them away during your presentation.
5. Be Prepared
Do a dry run. Practice delivering your presentation in advance, you could pretend to present to your spouse, a colleague, friend, or even thin air. Make sure all of the features to be used are working. Most virtual presenting platforms have a recording feature. Feel free to record your practice with that tool. When you are done, watch your recording and then improve on mistakes!
Africa Prudential connects your company with digital technology solutions to simplify processes and improve customer experience. We provide superior technology customized to your company's peculiarities. Leave your email address below and get a free 10-minute consultation with our team of experts!
www.africaprudential.com